We offer the ARCA Warranty Certificate
The Alberta Roofing Contractors Association was established in 1961 and its purpose is to develop standards for product use and application for the betterment of Alberta's roofing industry. This warranty is only provided on projects under contract to Alberta Roofing Contractors Association contractor members.
ARCA Warranty Certificate Overview
Workmanship coverage against leaks, issued for 5, 10 & 15-year terms on ARCA accepted Low Slope, 5 & 10-year terms on Architectural Metal Standing Seam Roofing Systems and 5-Year term on Steep Slope and Systems installed in Alberta.
Issued only on those roofing systems and materials that have been approved by ARCA as detailed in the ARCA Roofing Application Standards Manual.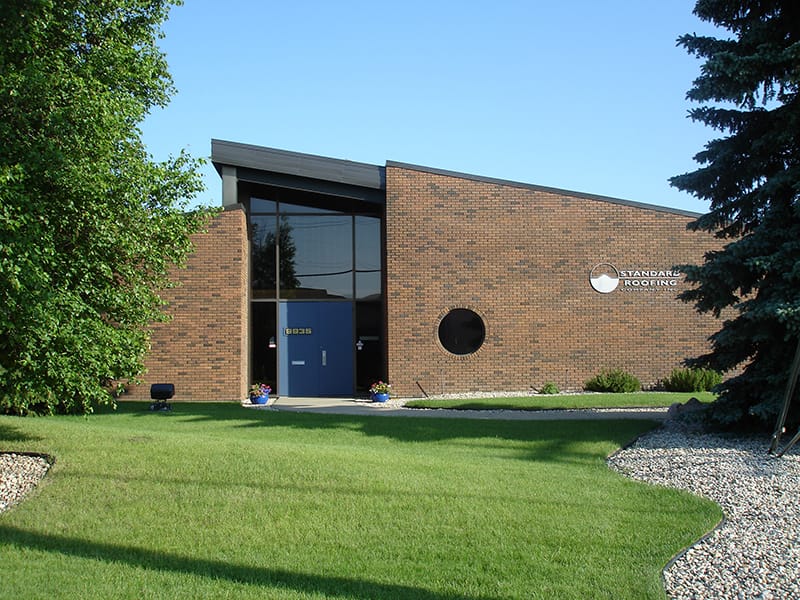 Address
Standard Roofing Company Inc.
9935 – 29A Avenue
Edmonton, AB
T6N 1A9
Contacts
Toll Free: 1-800-238-5375
Phone: 780-462-9552
Fax: 780-462-8868
© Copyright 2018 Standard Roofing – All Rights Reserved